The Tresillian Allotment Association site consists of 29 plots of varying sizes.
A full size plot generally measures 33ft x 25ft (10m x 7.5m), the cost for which per annum is £34.00 and includes use of water supply and membership of the National Allotment Society.
Some half plots are also available. Shared tenancy for a plot is allowed, but all parties must sign the tenancy agreement.
Dedicated allotment holder parking is available next to the site.
Anyone who is interested in taking tenancy of an allotment, or would like further details please contact:
Lorraine Sutton Tel: 01872 520 609 or Lesley Jones Tel: 01872 520 568.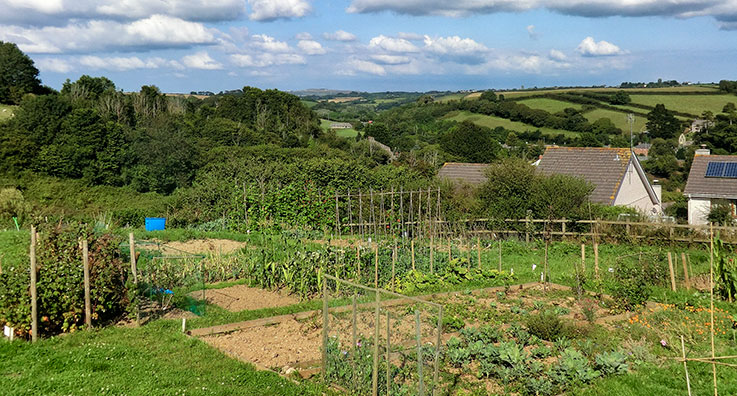 Tresillian allotment site. Photo: © Lesley Jones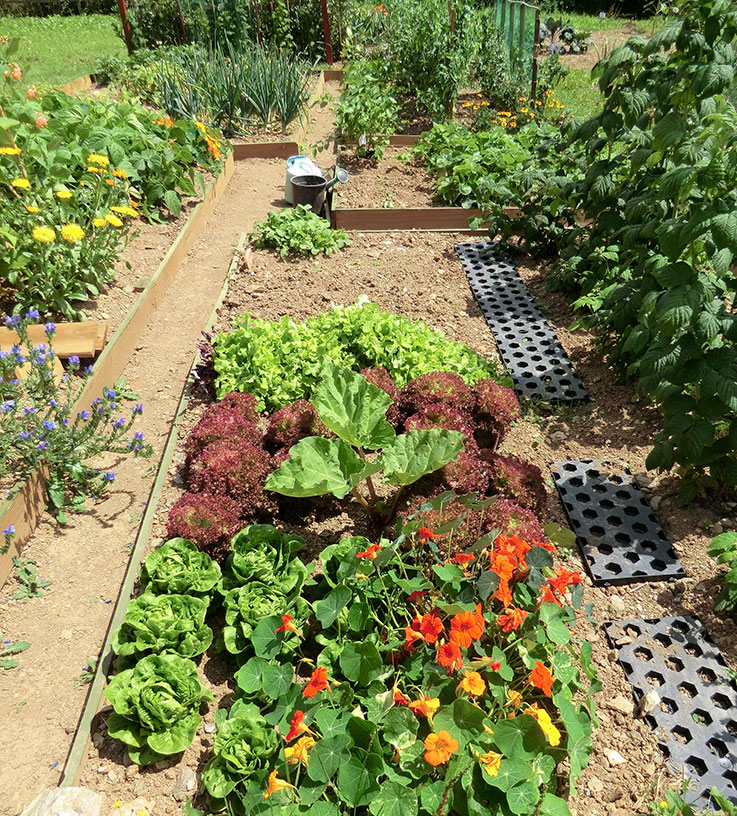 Tresillian allotment site. Photo: © Lesley Jones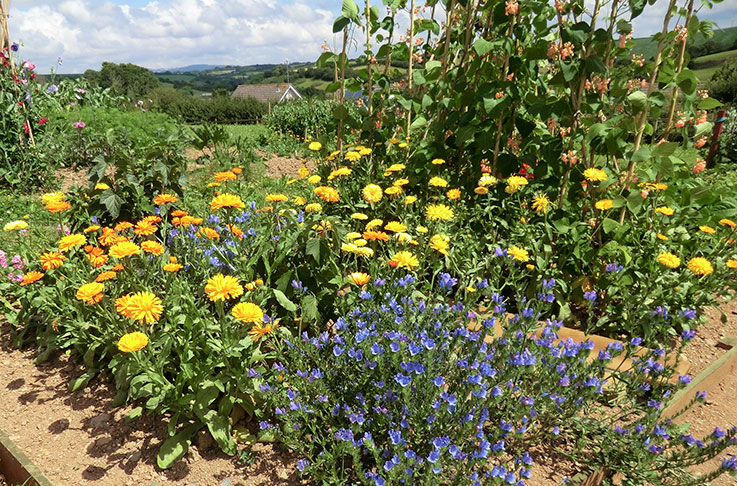 Tresillian allotment site. Photo: © Lesley Jones