Do you enjoy your garden, growing plants, flowers fruit and vegetables?
If you do why not join like minded individuals who love to share their passion for gardening and all things horticultural. You don't need to be an expert, we welcome members of all ages and abilities.
We meet at Tresillian Village hall on the second Thursday of the month at 7.30pm from September until May and then enjoy visits to gardens and other gardening events during the summer months
Membership is £10.00 per year or why not join us as a visitor for £2.50 which includes refreshments.
For further information please contact:
Lorraine Sutton Tel: 01872 520 609
Cheryl Chatterton Tel: 01872 520 537
Calendar of meetings:
Please see the 'Upcoming Events' listing in the right hand column of most pages, or browse through the Calendar page for details of our meetings.
Special Events
Tresillian Open Gardens – Sunday 17TH July 2016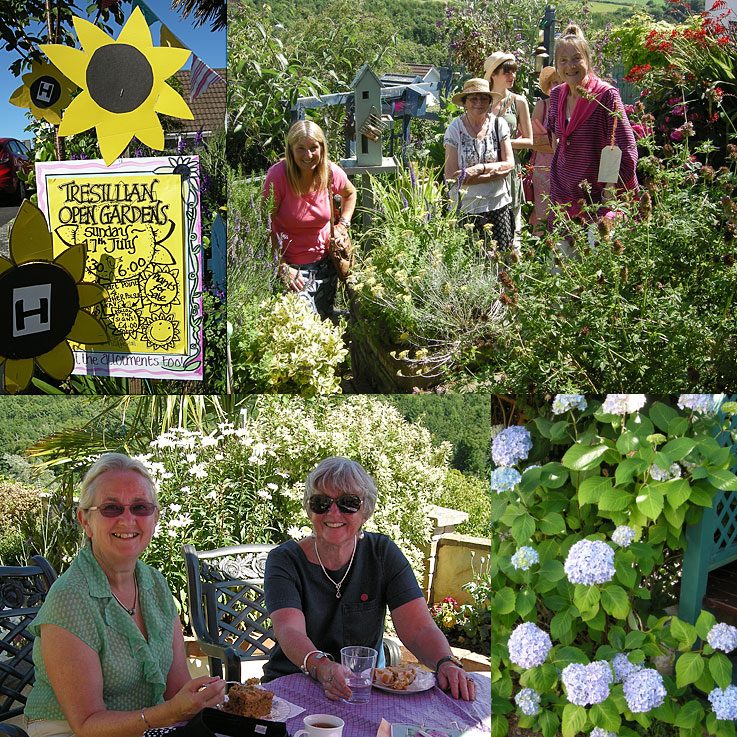 A gloriously sunny afternoon saw several gardens open for visitors to explore at their leisure to raise money for charity. All of the open gardens being within easy walking distance of each other.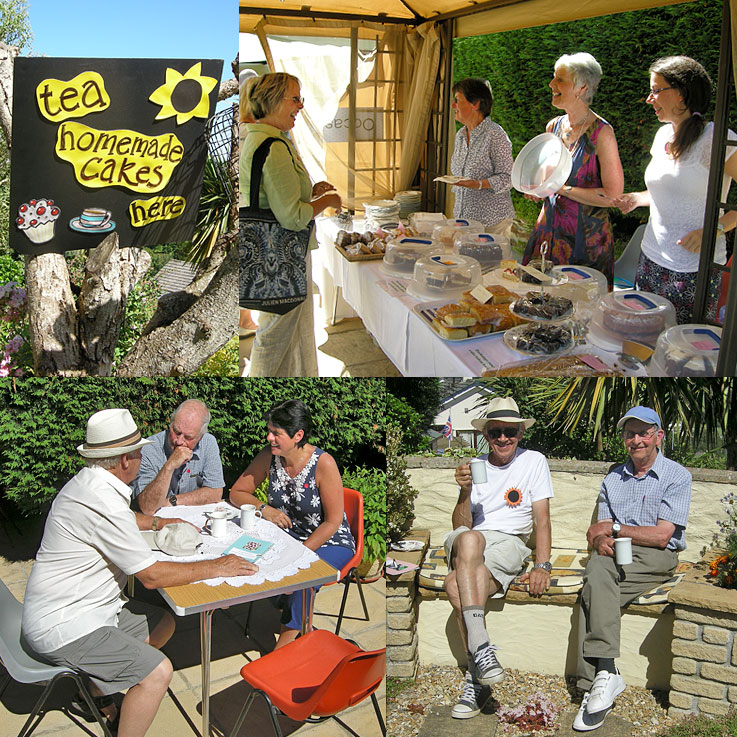 Teas & homemade cakes were available at a well sited spot.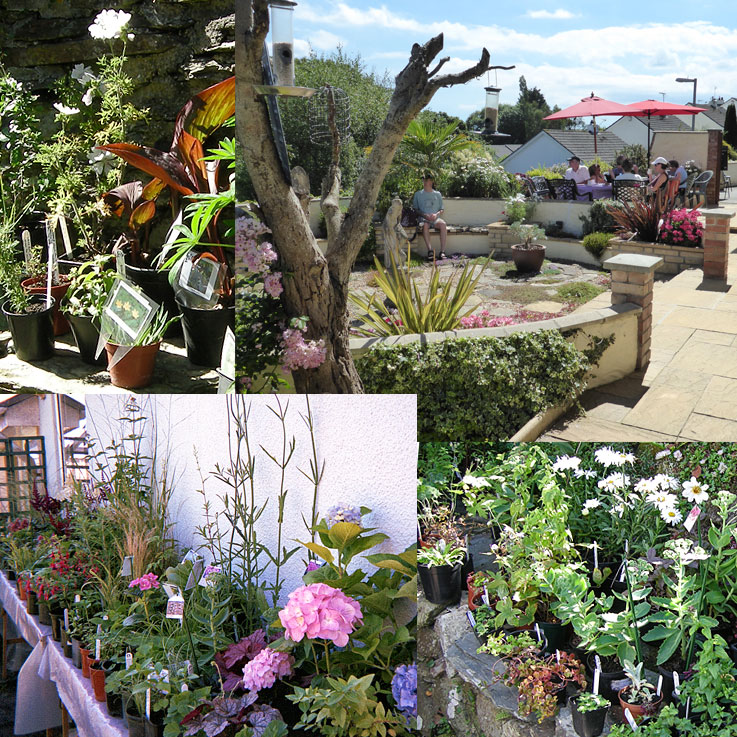 A wide variety of great value plants for sale.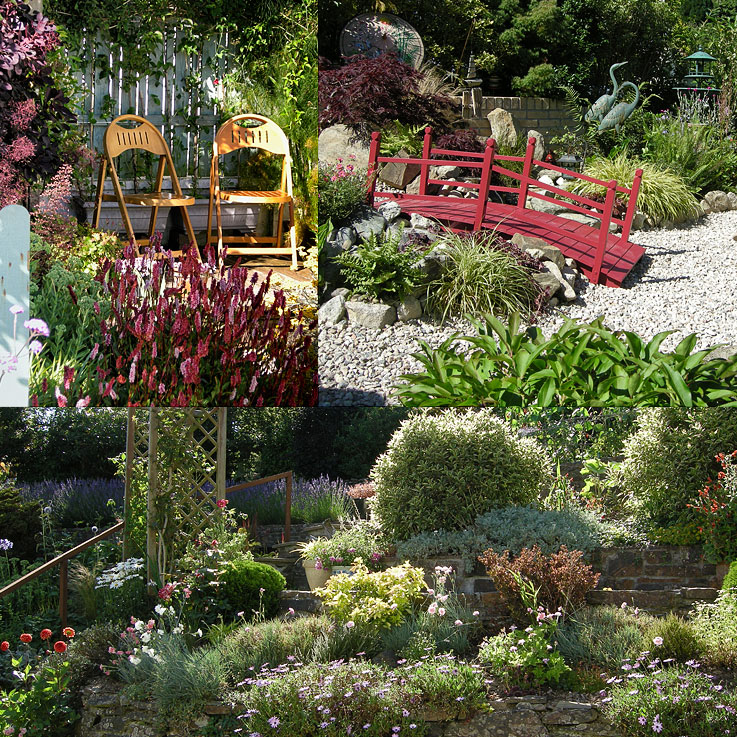 Most of the gardens are on sloping ground and have been a challenge for the owners to design and construct. Trees, shrubs, flowers and vegetables make up an array of textures and colour, with each garden having an individual touch creating a selection of interest for those that visited.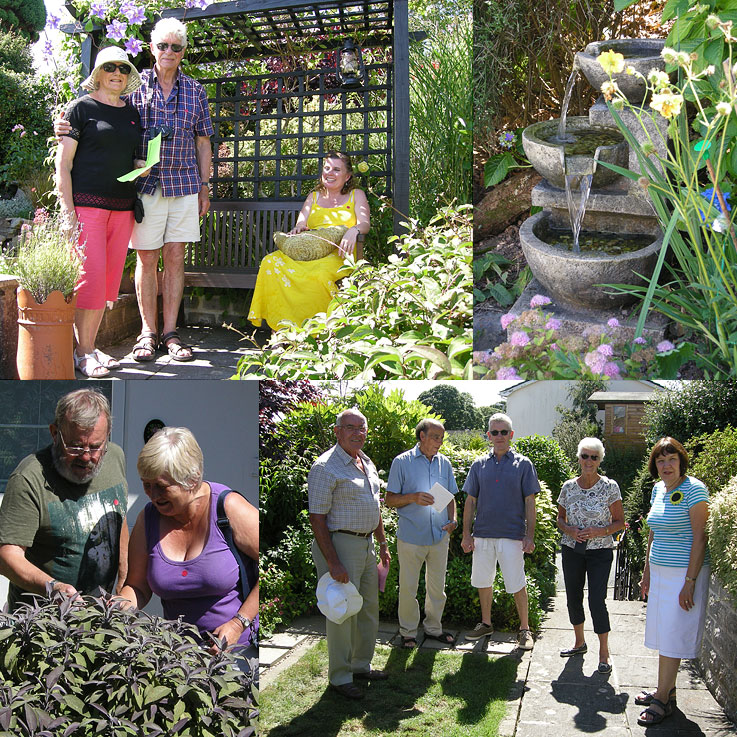 Owners were on hand to greet visitors and answer questions passing on their experience of gardening in Tresillian.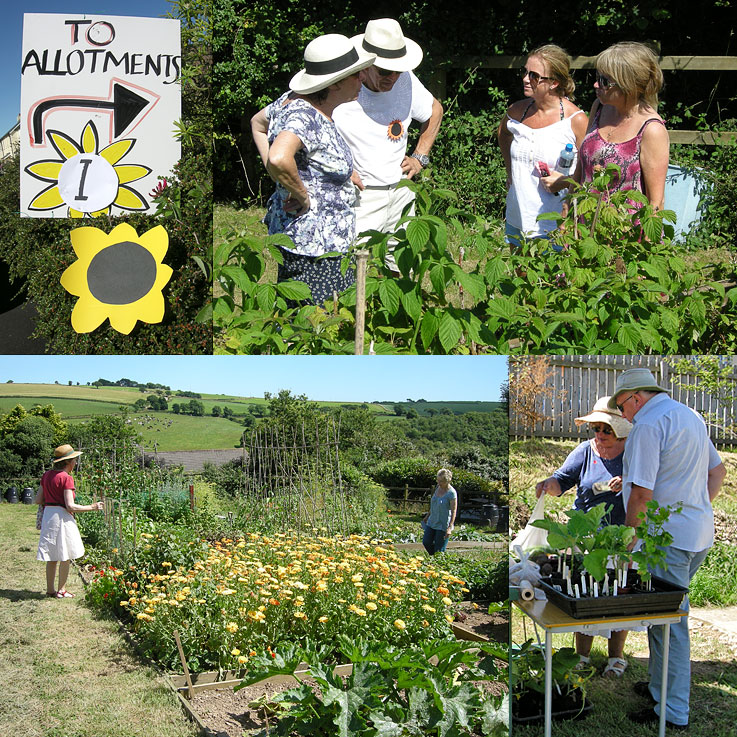 For only the second time the relatively new, but by now looking well established, Tresillian Allotment Association's site was also included as part of the open gardens day.
It was estimated that 152 people attended, some from nearby as well across the county of Cornwall plus a number from other parts of the UK including Gloucestershire, the midlands and East Anglia. Also, a British couple now resident in Germany but on holiday in Cornwall saw the signage in the village and decided to pay a visit.
In all a total of £1,299 was taken on the day made up of £610 at the gate, £310 for refreshments, £355 from plant sales and a £99 donation, which less expenses of £39 left £1,265 for charitable donations. The major benefactors being The RSPCA and the Tresillian Village Hall with £500 each, a donation of £200 also went towards the village defibrillator fund. The remaining £65 was allocated to the church and allotment association.